Good survey of web security and attacks. 
---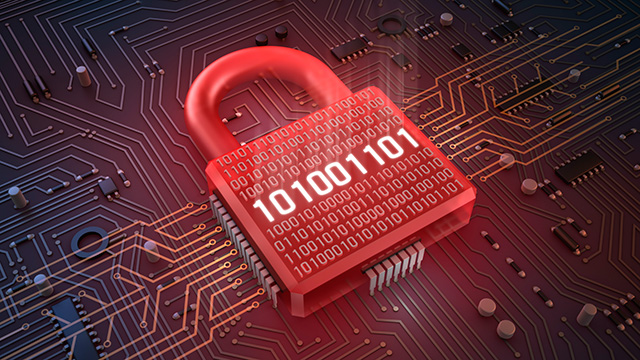 In 2006, members of a notorious crime gang cased the online storefronts belonging to 7-Eleven, Hannaford Brothers, and other retailers. Their objective: to find an opening that would allow their payment card fraud ring to gather enough data to pull off a major haul. In the waning days of that year they hit the mother lode, thanks to Russian hackers identified by federal investigators as Hacker 1 and Hacker 2.
Located in the Netherlands and California, the hackers identified a garden-variety flaw on the website of Heartland Payment Systems, a payment card processor that handled some 100 million transactions per month for about 250,000 merchants. By exploiting the so-called SQL injection vulnerability, they were able to gain a toe-hold in the processor's network, paving the way for a breach that cost Heartland more than $12.6 million.
The hack was masterminded by the now-convicted Albert Gonzalez and it's among the most graphic examples of the damage that can result from vulnerabilities that riddle just about any computer that serves up a webpage. Web application security experts have long cautioned such bugs can cost businesses dearly, yet those warnings largely fall on deaf ears. But in the wake of the Heartland breach there was no denying the damage they can cause. In addition to the millions of dollars the SQL injection flaw cost Heartland, the company also paid with its loss of reputation among customers and investors.