Nice discussion of google chrome's new blink rendering engine.
***
Chrome rendering engine will get faster, lighter, and better offline in 2014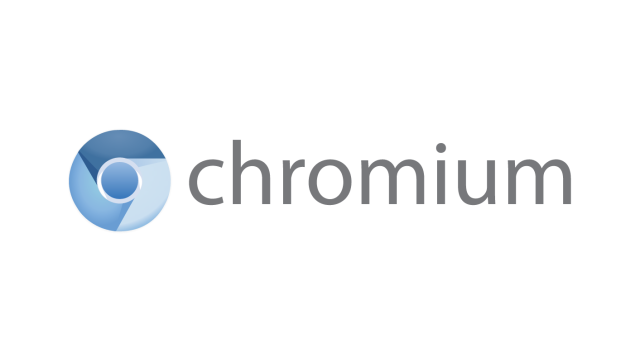 A Google software engineer has outlined the Blink team's plans for 2014.
In April of 2013, Google announced that its Chrome browser would move away from the then-current WebKit rendering engine to a new, Google-backed (but still open-source) engine called Blink. Reasons given for the switch included a desire to improve performance and reduce complexity, and a recent Google Groups post by Google software engineer Eric Seidel shows just what the Blink team will be working toward in 2014.
Unsurprisingly, many of the team's goals focus on mobile device performance, "in part because Web engines (e.g. Blink) are not nearly as good on performance-constrained devices as they need to be." Google considers smooth scrolling and animation, input responsiveness, and load time to be key factors on mobile devices, and the company wants to improve on these while reducing memory usage and power consumption.
Other goals are focused on "improv[ing] the mobile Web platform itself," blurring the line between locally installed applications and apps run in the browser window. Google wants to enable "better-than-AppCache" offline modes for apps, Web apps that support push notifications, and apps that support hardware-specific features like screen orientation.
from Web Class @ NCSU http://webclass.posthaven.com/find-chrome-rendering-engine-will-get-faster-lighter-and-better-offline-in-2014
via
IFTTT