North America is out of IPv4 addresses—for really real this time
//
Ars Technica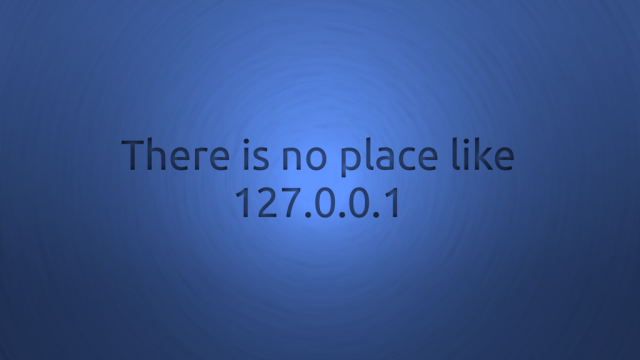 (credit: Kryuko)
As of yesterday, North America is out of IPv4 addresses. Getting that feeling of déjà vu all over again? In July, we reported that ARIN, the American Registry for Internet Numbers, was activating its waitlist policy, wherein organizations that qualify for a block of IPv4 addresses larger than the largest block in ARIN's available pool of addresses could opt to wait for that larger block to become available. Organizations requesting block sizes that were still available would still receive IPv4 addresses. But as of September 24, ARIN no longer has any IPv4 addresses available to be given out to organizations in the region. The pool is empty. This time, it's for real.
So organizations in the US, Canada, part of the Caribbean, and some additional islands will either have to take their chances on the waitlist, buy IPv4 addresses from someone else, or use IPv6 instead. In an earlier interview, ARIN CEO John Curran told Ars that he expects very little new IPv4 address space to become available at ARIN, so those on the waitlist shouldn't get their hopes up.
Address trading, on the other hand, has been picking up in recent years and is now the best way to get additional IPv4 addresses. Because ARIN no longer holds any IPv4 addresses, "there is no longer a restriction on how often organizations may request transfers to specified recipients," explained the ARIN announcement. Previously, an organization couldn't get any new addresses from ARIN within twelve months after transferring some of its IPv4 addresses to another organization. Address trading works well for relatively small blocks of address space, but it's unclear what will happen when very large ISPs that deal with millions of IP addresses need additional large blocks. Will they be ready to pay potentially tens of millions of dollars for millions of IPv4 addresses? Will such large blocks even be available, or will they have to make lots of small purchases?