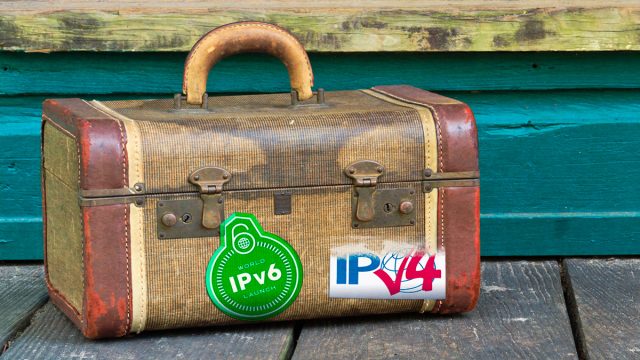 Aurich Lawson / Thinkstock
In hindsight, we reached peak IPv4 two years ago. The good news is that IPv6 is doing very well—but not nearly well enough. Is the IPv6 glass 1 percent full or 99 percent empty?
"Hi, I'd like to sign up for Internet service at my new apartment."
"That's great! We have the highest speeds at the best prices, you won't be disappointed. But unfortunately, last week Europe ran out of IPv4 addresses. We still have plenty of IPv6, though."